Profesionálna montáž
Naši pracovníci prídu v dohodnutom termíne a okrem objednaného produktu so sebou vždy vozia aj úsmev a milé jednanie. Stačí im len otvoriť dvere a ďalej sa už o nič nemusíte starať. Nové zariadenie vám do domácnosti nainštalujeme už za pár hodín a pri montáži vo firmách urobíme všetko preto, aby sme nijako nenarušili pracovný chod. Namontujeme, sprevádzkujeme, upratáme a všetko vám tiež vysvetlíme.
Poďme do toho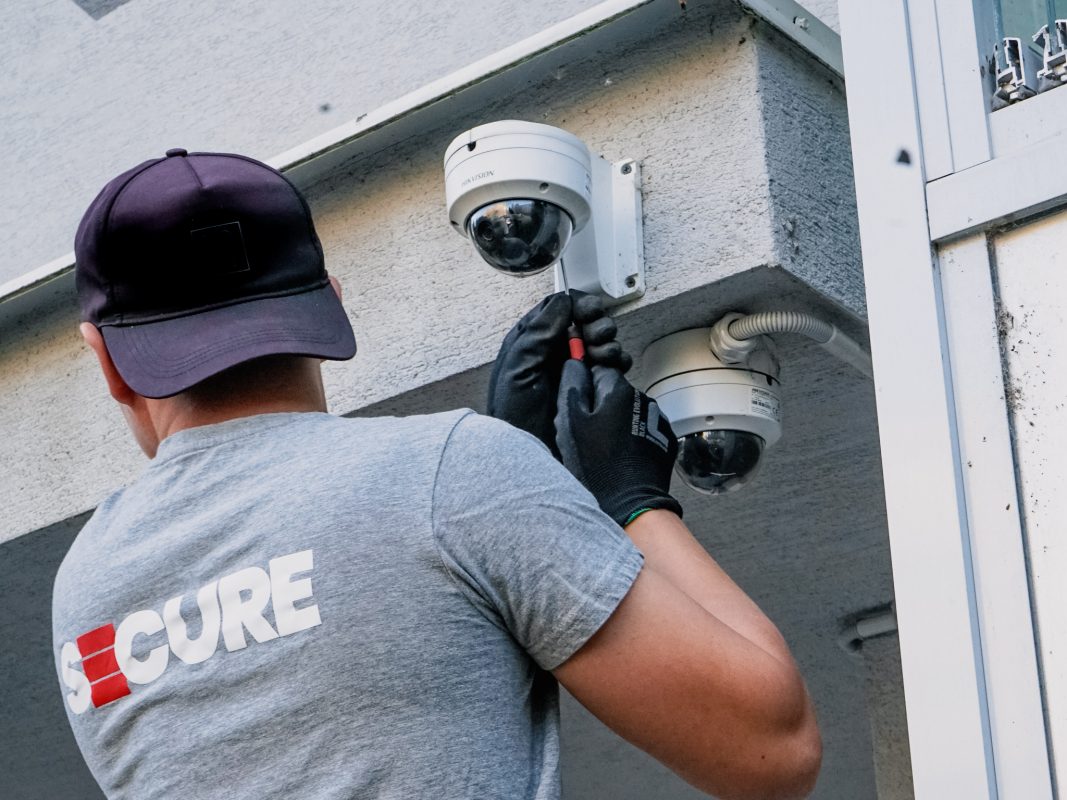 S montážou od nás zároveň záskate
Bezplatnú telefonickú podporu
3 ročnú záruku na zariadenia
Bezplatný servis
Ako to bude prebiehať?
Zabezpečenie sa nemontuje každý deň. Prejdime si to spolu.